FAMILY HOLIDAYS & GETAWAYS
Find your happy place at Blanco
A place where food and coziness complement each other.
I want to be beautiful the way worn-out things are: touched by time, and proud to be rough around the edges with a story to tell. M.S.
Experince Blanco
Accommodation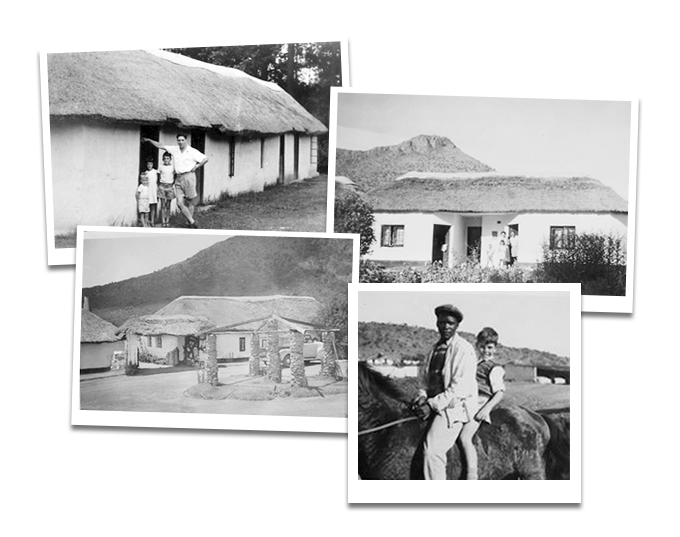 Weddings
Tailormade Wedding Packages
Corporate
Conferencing / Team Building
Events
Family gathering / Birthdays
It's that time of year again! The time where the days are starting to become a little longer, where the air feels warmer against your face. It's a time when birds start to sing a little louder, butterflies and bees' hums fill the silence as flowers start to bloom more frequently and in large bundles. We cannot forget the "baas and moos" from the new offspring!
read more