Blanco Guest Farm is well known for just having plenty to do. We have a range of traditional sports to choose from, including tennis, squash, bowls, soccer, volleyball, and a 9 hole chip and putt golf course. Blanco also has a large swimming pool where guests can enjoy the beautiful summer days. There is also a wood fired sauna and this is very popular in both summer and winter months.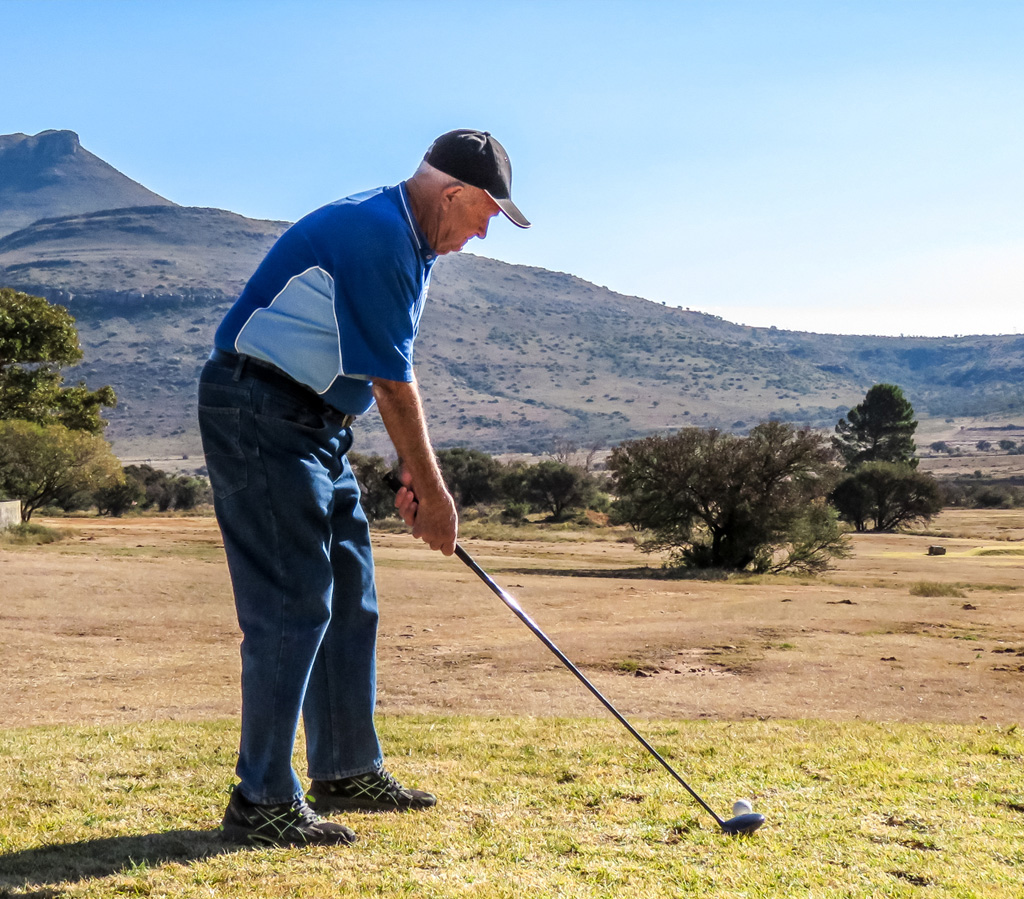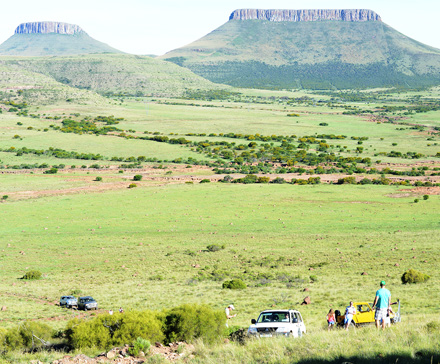 We have a challenging 4×4 trail through the beautiful mountains that surround Blanco for those that wish to put themselves and their vehicles to the challenge. Take along some drinks and stop on top of the mountain for a beautiful view of Blanco. This trail can also be used for hiking, running or for a real technical mountain bike ride.
Horse riding is another favorite pastime here at Blanco. Choose from several options that can be booked daily during your stay from beginner to advanced rides. There is also a kids led ride just after 08:00 in the morning and again just after 16:00 in the afternoon. These rides are complimentary for the little ones.
Farm Activities and Animals
Blanco is a working farm, and as such, many of our daily activities revolve around our animals. We have a range of animals for kids to see and learn about, from cattle to chickens to pigs. We milk our dairy cow when she has milk and the kids are welcome to join our staff to experience this.
Our game camp is available for guests use in either the form of a walk, run, mountain bike ride or 'take your own' 4X4. Some of our booked horse rides also make use of the game camp. Our game camp is stocked with springbok, kudu, impala, blesbok and black wildebeest. Birdwatchers will also be kept very busy with over 160 recorded species.
We do have a small selection of massages and spa treatments available, over weekends and during our busy seasons. These are done by a wonderful local lady who has incredible hands and a beautiful heart and spirit. These can be booked at our office during your stay.